Our fresh issue shows art can have many faces. We've collected the latest stories from all the cities that are home to 25hours Hotels.
If you are a reader of Companion, you know we are drawn to art, design, fashion and gastronomy, music, travel and business. But we love diversity. So for this issue, we also met with people working in the fields of theater, dance, and literature: We present the Clam Club, a female network fighting gender imbalance in the film and gastronomy industries. With the 1920s inspired district tour at Kurfürstendamm in Berlin and the illustrated map on Bauhaus sights, the twelfth issue provides many opportunities to travel back in time. We also interviewed Viennese all-rounder Nadiv Molcho, who is not only actor, but also comedian, director, screenwriter and producer. Everything is complemented by the charming and vivid illustrations by Serafine Frey dotted throughout the magazine. We hope you enjoy this colorful issue as much as we do!
"You remember your first time at the movies like you remember your first kiss"

Hans Joachim Flebbe
Roaring Berlin
For author and journalist Boris Pofalla, the 1920s in Berlin lay the foundation for many characteristics the city still stands for today, especially regarding the vibrant nightlife.
Together with illustrator Robert Nippoldt he just published a book on the topic: "Night falls on Berlin in the Roaring Twenties." The duo took Companion on a tour around Kurfürstendamm inspired by the glitzy era.
Bauhaus Roadtrip
Did you know that the Bauhaus canteen in Zurich in the 1920s was strictly vegetarian? To help you discover even more about the iconic architecture and design movement, Theresia Enzensberger has put together a selection of her favorite spots in cities that are home to our 25hours Hotels. The author and publisher just became an expert on the matter while doing research for her debut roman "Blaupause", which centers on the life of a young student at the school.
Spotlight on Women
The slogan of Clam Club summarizes its core idea very well: Kathrin Kuna founded this network to shed light on women in industries still dominated by men, especially in gastronomy and film. At the first event of Clam Club in Berlin, guests enjoyed examples of female expertise. A dinner by chef Victoria Eliasdóttir was served, accompanied by the premiere screening of The Goddesses of Food by French filmmaker Vérane Frédiani. Find out more about the motivation behind and the future of Clam Club in the current issue of Companion.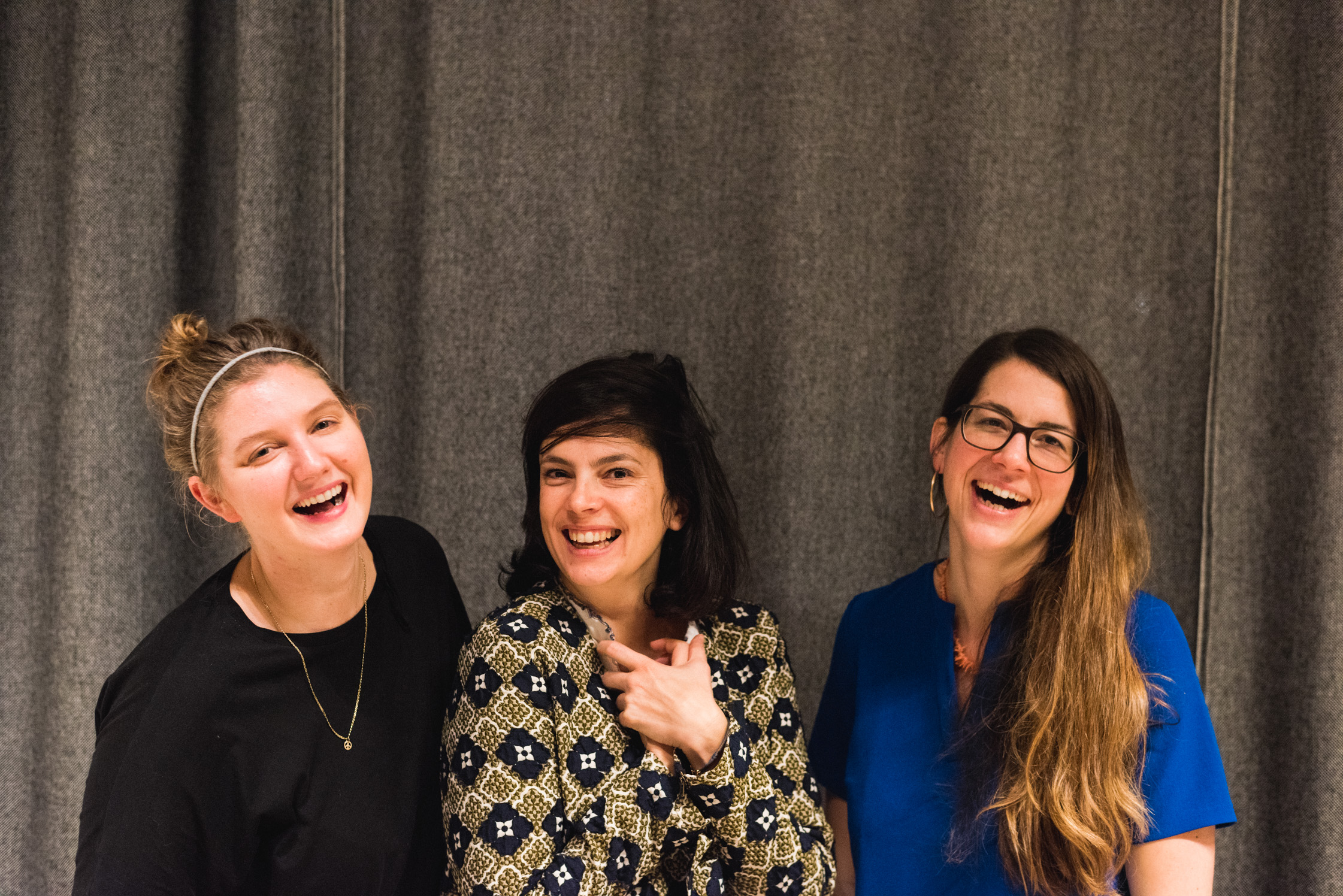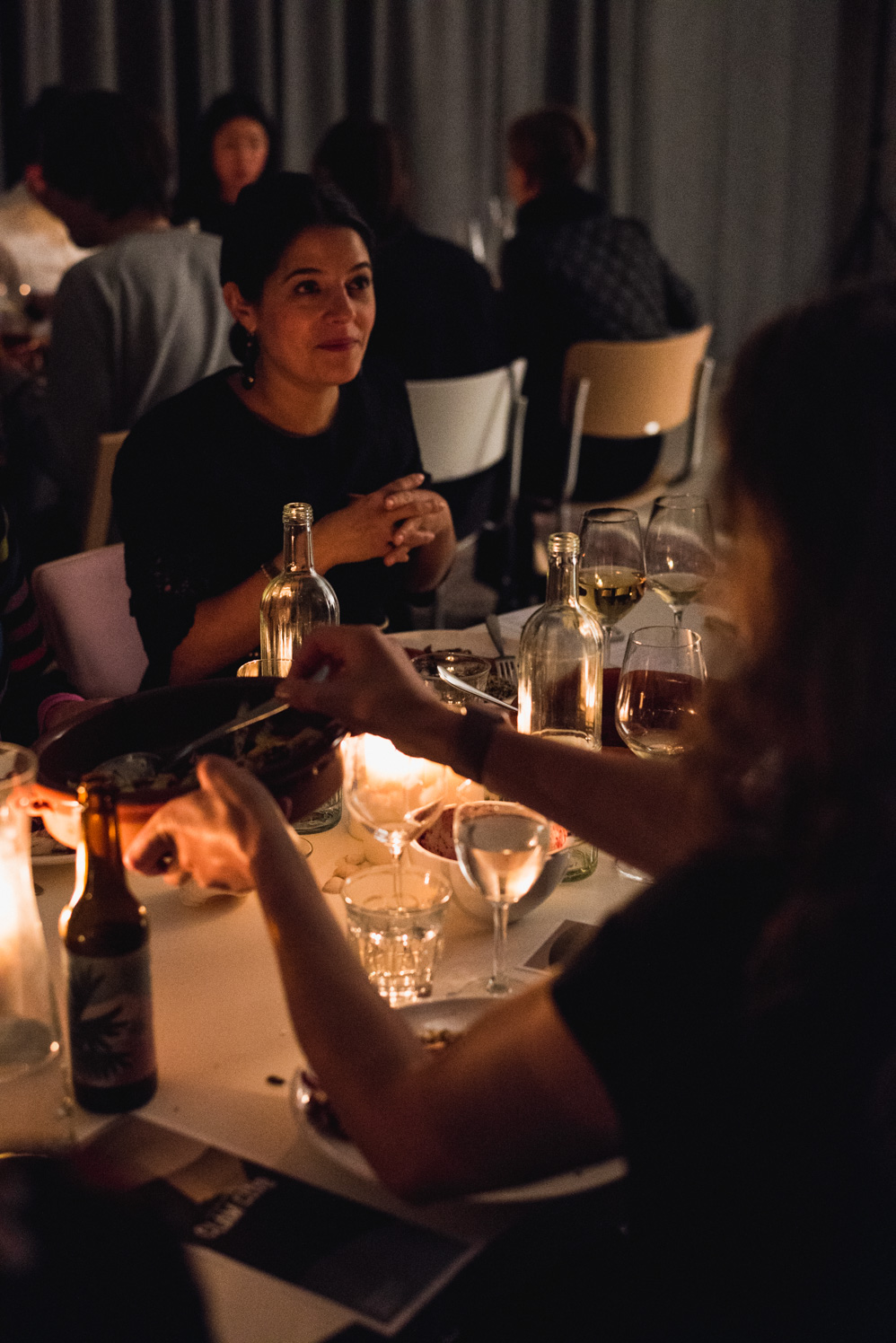 Flip through the magazine
This issue of companion was made possible by our partners MINI, QWSTION, and Roe & Co
Be sure to read all the stories in full length and in print!
Get your copy of issue #12 at any 25hours Hotels or explore previous issues here.
Text:Pia Gärtner
Photography:Aimee Shirley (Magazine Spreads) Luke Marshall Johnson (CLAM CLUB)
Illustration:Serafine Frey