For the latest issue of Companion, we ventured south to sample delights from the Bavarian capital of Munich—a city packed with insider tips, unique characters and of course a Stein or two of beer.
Munich is known for its regal history, grand architecture and a somewhat Italian flair. The city has a thriving cultural scene and is, of course, influenced by the diverse cultures and landscapes of Bavaria—after all the Alps are right on Munich's doorstep. The vibrancy of the city made Munich the perfect destination for us to explore in the latest issue of Companion. We combined our FvF network of creatives with 25hours Hotels' affinity for travel to create the perfect guide to what's happening and what to see; catching up with curator Okwui Enwezor, director of Haus der Kunst, discovered what Munich's rapidly growing fashion scene has to offer with the founders of Talbot Runhof in the Palais Preysing and accompanied Barbara Vinken on her ideal day out in the Bavarian capital.
Companion combines FvF's passion for storytelling, network of friends from around the world and experience in publishing with the design talent of FvF's mother agency, MoreSleep. Together we found the most interesting stories, places, people and things in Munich to create something more than just a simple guide. Working tirelessly for several months to track down every lead, get all the stories written, find photographers, illustrators and translators, before finalizing all of that into a layout is always a labor of love! We're happy with the way it turned out and we hope you enjoy it too. Pick up a copy from any 25hours Hotel from September 1st!
Step inside the Munich edition of Companion
Rethinking Art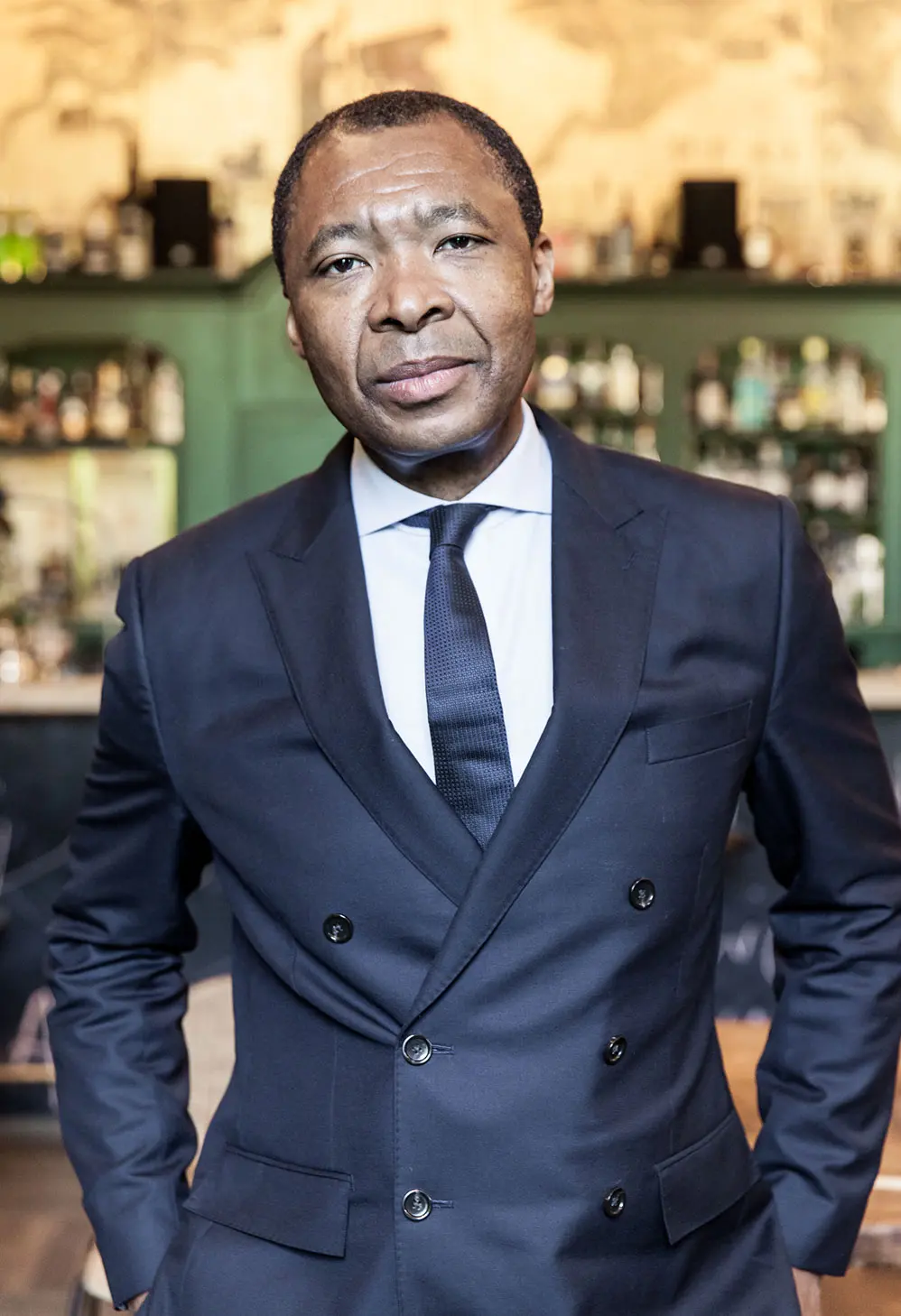 As director of the Haus der Kunst, curator Okwui Enwezor has firmly cemented Munich's status as a fixture of the international art scene. By challenging the established status quo of the art world and presenting diasporic and non-Western perspectives, his exhibitions work to bring an international perspective to Munich. In this interview, Enwezor talks about his current projects, his approach to curating, relations of power in the world of art and, of course, his current hometown, Munich.
Falling in Love with the City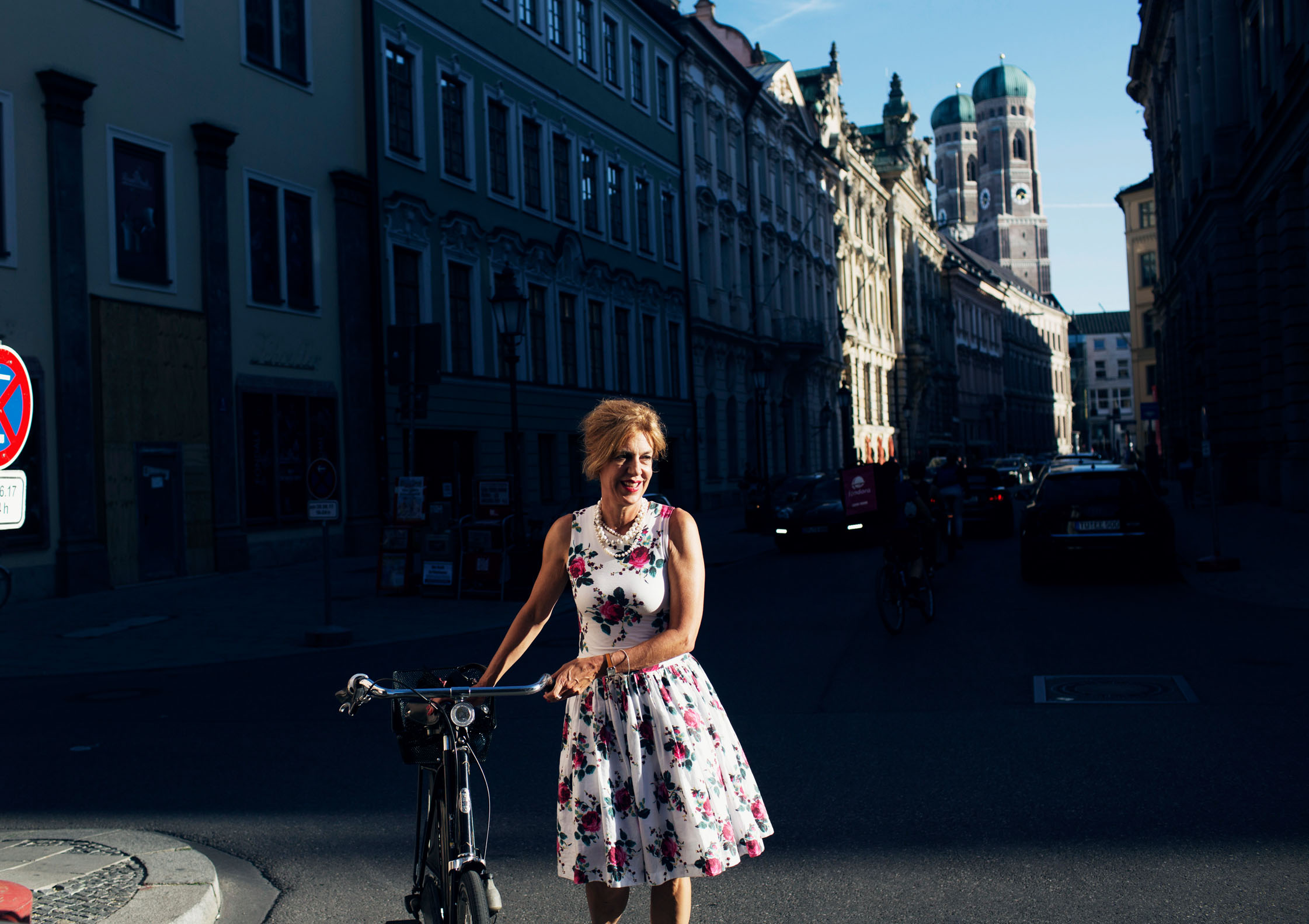 Literary scholar Barbara Vinken moved to Munich twelve years ago, enchanted by the surrounding landscape, endless mountains and lakes, and quality of life. Winding our way through the city's old town quarter, Barbara showed us exactly why she loves this city. Whether you're after a unique find from one of Munich's independent designers, a tour past some of the most opulent architectural sites, or simply a bite to eat—you'll find it all in our latest city guide.
A Dress to Impress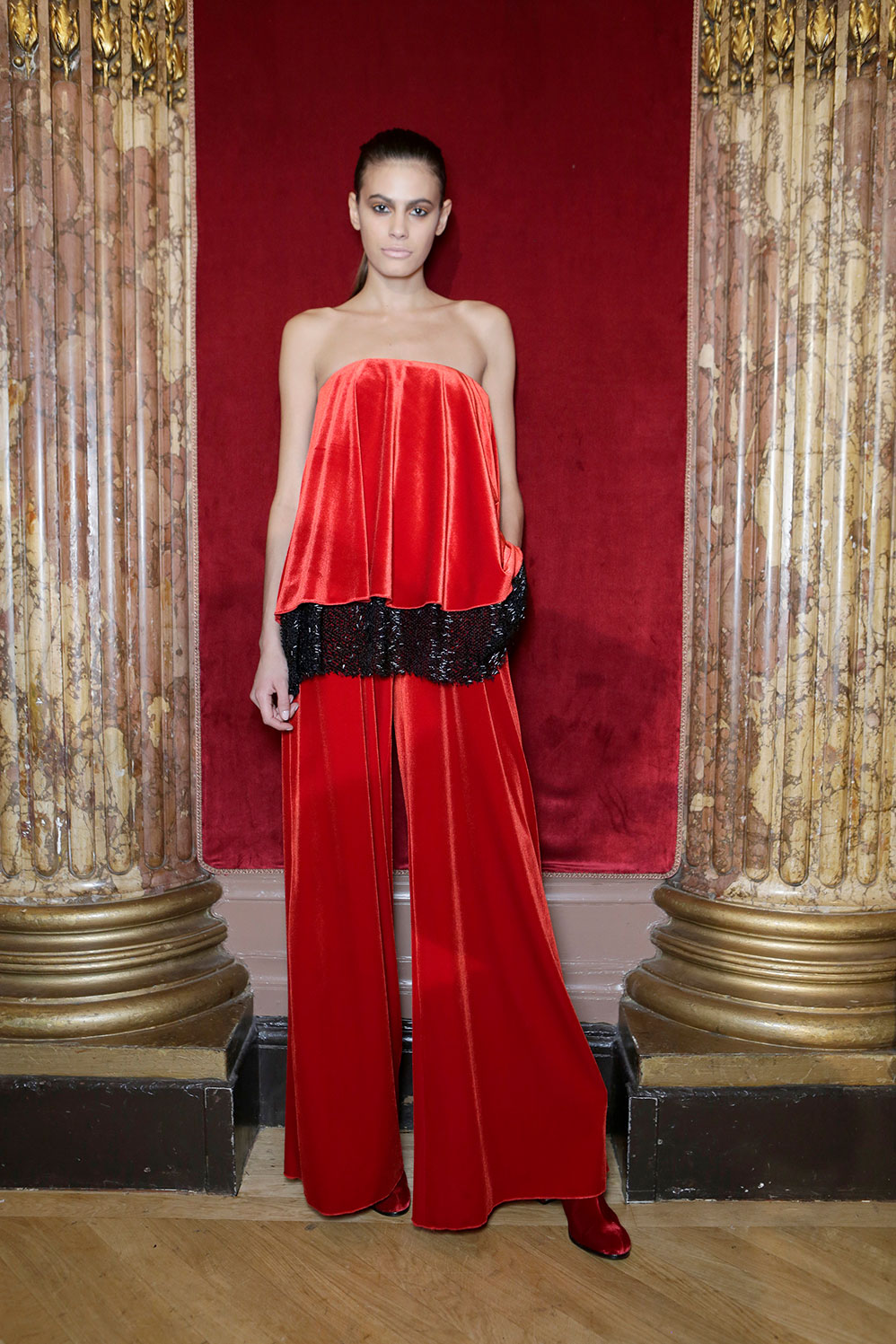 Since the '90s the fashion atelier Talbot Runhof, run by brand namesakes Johnny Talbot and Adrian Runhof have been creating everything from ballgowns for the Oscars to a look for a casual dinner with friends. The label sources the finest fabrics from around the world, and their garments are then handcrafted in Germany. We visited the designer duo at their flagship store at the Palais Preysing to hear about the changing landscape of fashion in Munich.
Companion is printed at the same printing press as the Berliner Zeitung, and we stop by to inspect every issue. It's very rewarding picking up the magazine in its completed form, amidst all the bustling machines putting our words and designs into ink. That's a wrap for Companion #11!
Thanks for reading, it's been a blast putting this issue together—we're already scouting out new destinations for the next issue. Want to get to know Companion Magazine better? Pick up a copy from any 25hours Hotel from September 1st or explore previous issues here. Stay tuned for a special selection of stories taken from the pages of Companion #11, including an exclusive, all Bavarian mixtape from Munich-based label Public Possession.
Text:Charles BrookandRosie Flanagan