The second issue of Companion Magazine takes our unique print collaboration with 25hours Hotels beyond Berlin and showcases a completely revamped design thanks to mother agency MoreSleep.. While Companion's first issue focused on vibrant developments across Berlin and coincided with the opening of 25hours Hotel Bikini Berlin, Companion #02 has let us expand our scope into cities such as Vienna, Zürich, Frankfurt and Hamburg, all the while maintaining local access to conversations and tips thanks to close friends and eager teams.
This issue presents local nighttime favorite spots and places of serene escape, in depth interviews, notes on small businesses we admire and essential style items, all with a range of creatives who call the cities home. Gisela Williams investigates the repurposing of Berlin's Bötzow Brewery, Frankfurt culture icon Ata Macias shares his urban visions as the cover story and Novembre Magazine Editor Jeanne-Salomé Rochat talks with Adriano Sack about the body as a site of action and modification.
25hours Hotels has granted us the trust and freedom to explore various cosmopolitan centers through our network with the aim of guiding guests who might have questions about their urban landscape. Companion Issue 2 answers many of these with its rich imagery and Freunde von Freunden-style storytelling, all literally now at your fingertips in newspaper form. We are thrilled to have been asked to bring our style from digital to print, happy always no matter what the medium to share insights from our diverse teams.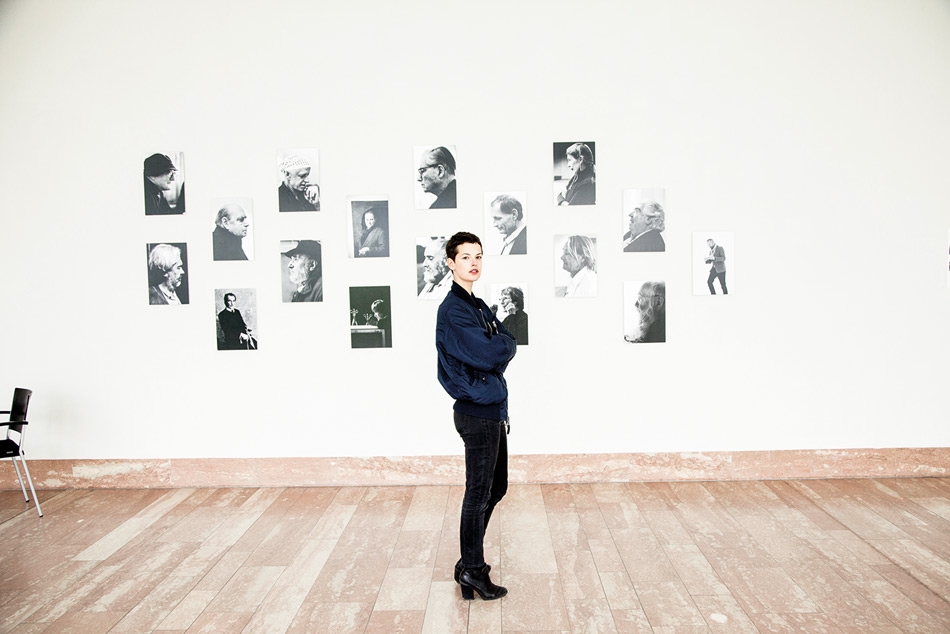 In order to add a digital component to Companion and to grant our online readers access to these stories, we will be sharing the magazine's articles in expanded versions – with extended interviews and images – over the coming weeks. The printed publication can be found at all 25h Hotel branches as of today.
And if you want to stay updated on our newest content on FvF make sure to subscribe to our bi-weekly newsletter here.