Fien Muller and Hannes Van Severen on uniting opposites, Belgian surrealism, and designing furniture that encourages sharing and interaction.
While many view home renovations as a necessary evil, for Belgian designers Fien Muller and Hannes Van Severen, the process prompted a change in their artistic careers. Having formerly studied photography and sculpture at Sint-Lucas School of the Arts in Ghent, the pair initially worked separately in their respective mediums before turning their hands to co-produced, functional design work. Prompted to change direction by their personal redecoration project coinciding with an invitation to show work at Valerie Traan Gallery in Antwerp, the design duo has since become an internationally recognized partnership producing furniture pieces for a range of galleries and brands.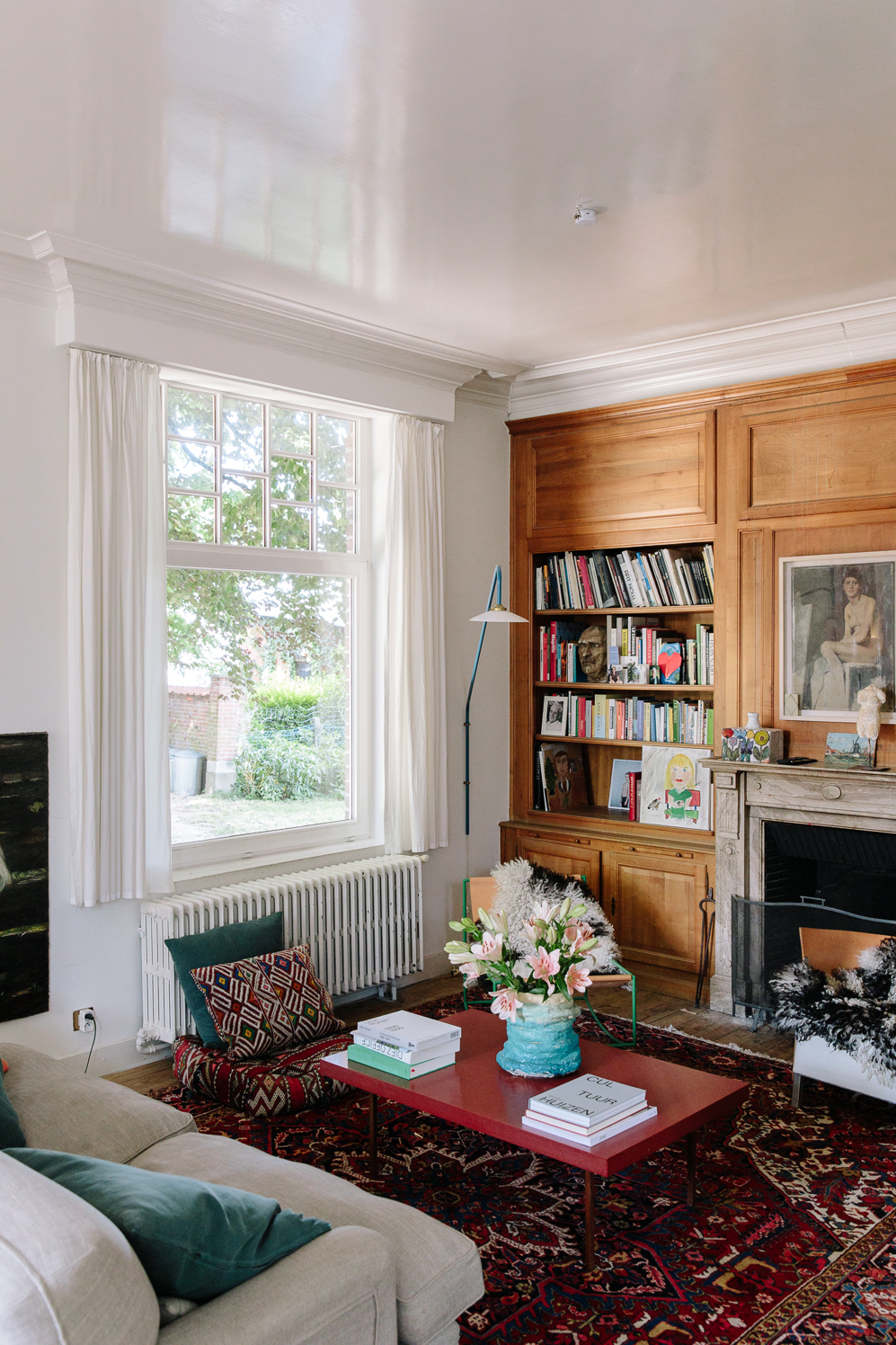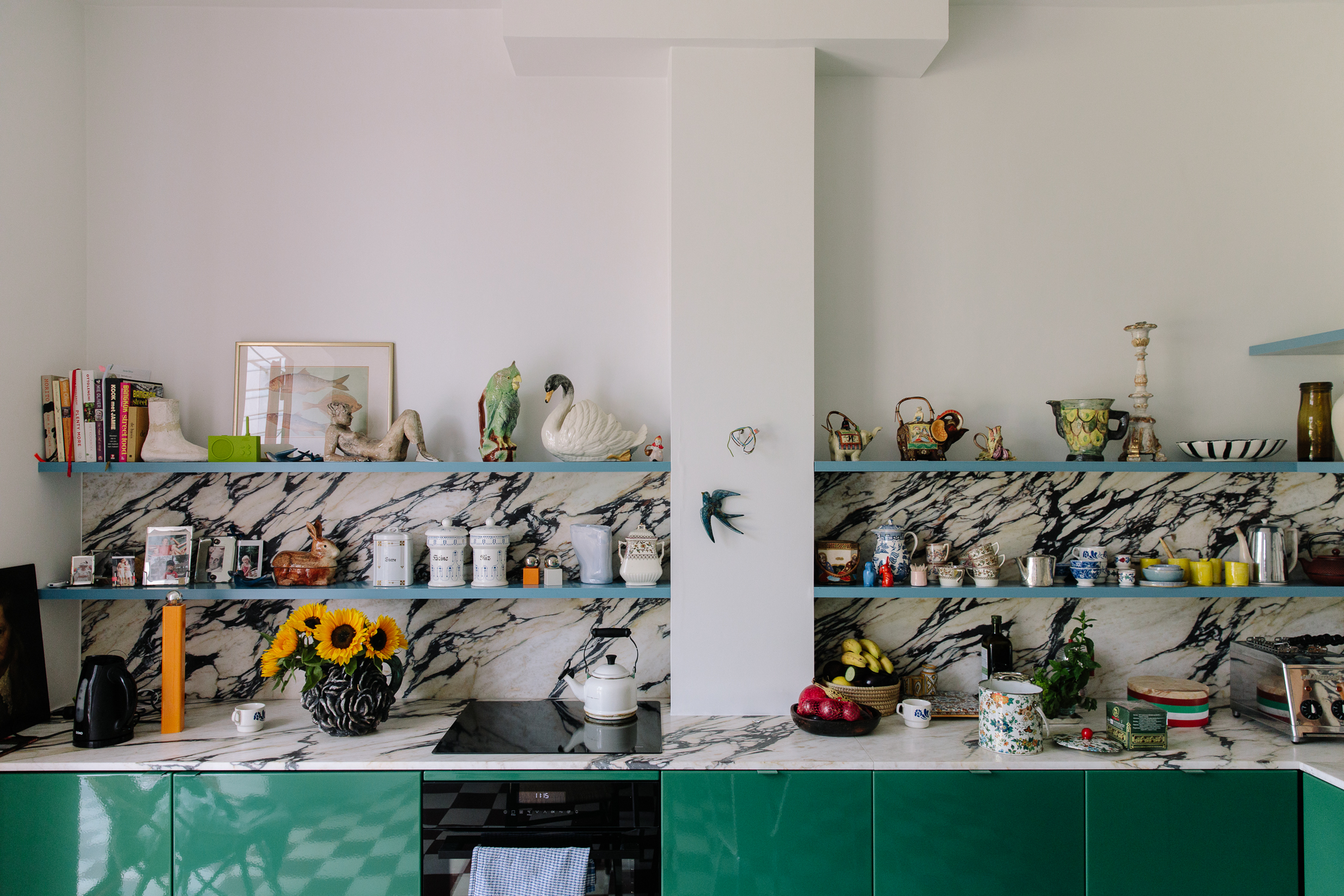 One such brand Muller Van Severen have worked with is the Danish kitchen company Reform. Founded in Copenhagen and now based in Berlin—with showrooms in cities such as Cologne, New York, and very soon L.A., Hamburg and Munich—Reform work with a plethora of different designers from all over the world to create kitchens that combine quality construction, function, and timeless design. For their kitchen design, which was released earlier this year, Muller Van Severen worked primarily with polyethylene, a "fantastic material" that they've used many times previously. "It's like plastic, but not a dead plastic. It's more like candle fat and it's used in chopping boards," explains Van Severen. "We wanted to work with it because of its connection to the kitchen industry," he continues, explaining that they combined this modern synthetic material with more traditional ones like brass and marble. "They sit beautifully in harmony together," says Muller. "Even though they come from completely different time periods," adds Van Severen.
"With our designs, we're always thinking about people, how they can be together, and how they can share a piece of furniture."

– Fien Muller
Mixing the old with the new and using materials in an unexpected way is common practice for the Muller Van Severen, whether this is picking up 100-year-old lampshades from flea markets to combine with modern frames, or using soft, draping leather for a series of shelves produced using unused materials from French fashion brand Hermès. The latter is also an example of how Muller Van Severen embraces surreal elements in their work, as the draped, undulating fabric looks more akin to something out of a warped Dali painting than the taut, wooden piece of furniture you'd expect to store your books on. "Maybe it's because we're Belgian," muses Muller. "After all, we do come from the land of René Magritte," adds Van Severen jokingly. "When we are creating things we want to push the boundaries of what furniture can be. For us, it shouldn't just be aesthetic and beautiful, it should also encourage you to have another look at it, or think about it another way," continues Muller, explaining that this is particularly important when you are creating objects that have been designed by other people a thousand times before. "It makes it more interesting if you can surprise yourself by making a piece of furniture in a way that you haven't seen previously," says Van Severen.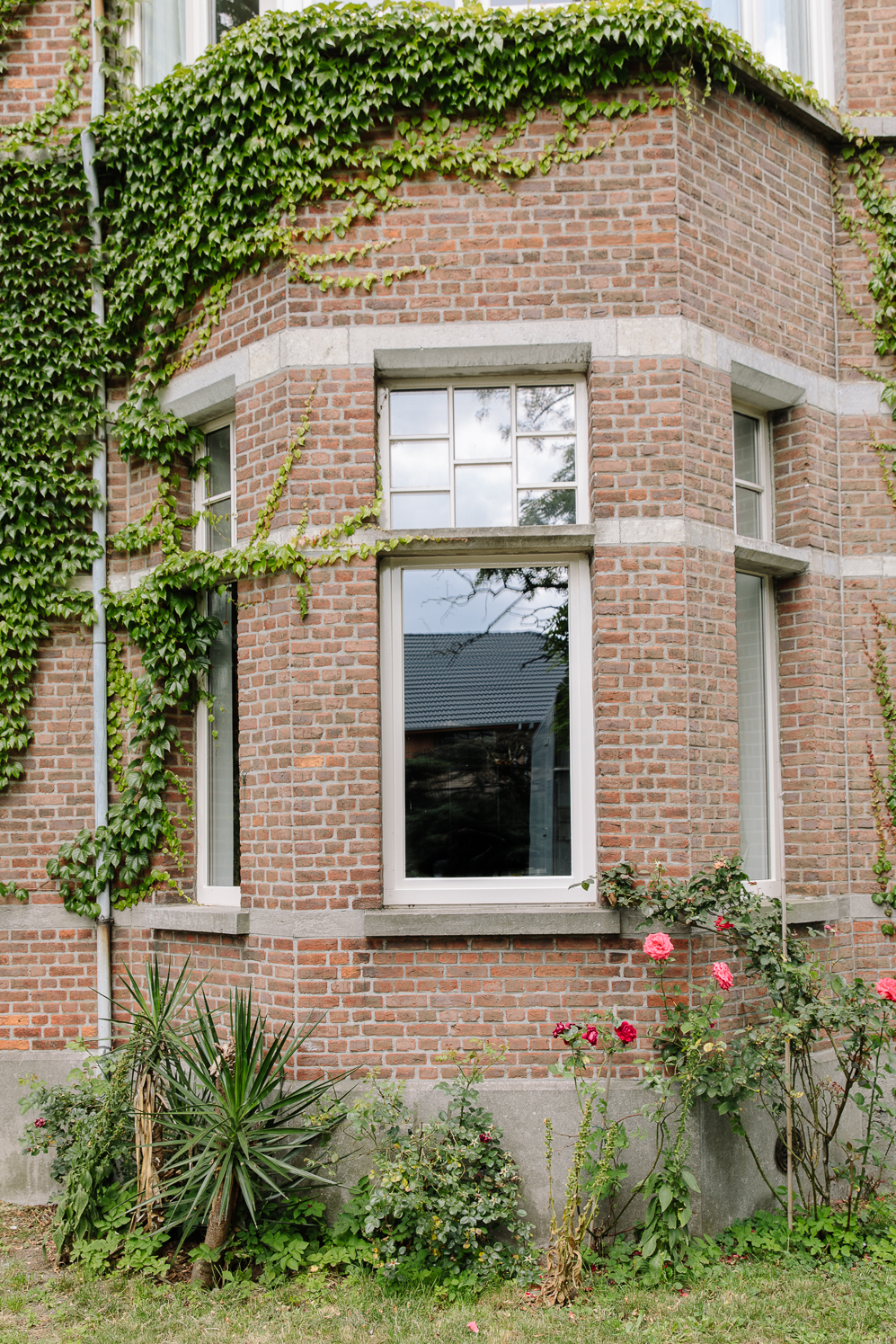 One of the best examples of how Muller Van Severen create unfamiliar furniture designs is their Future Primitives series. Originally conceived in 2012, it features units of conjoined plastic shelves, leather chairs, and metal lamps which come together to create multifunctional installations. "There's something very sculptural about them, and the way you can see the space through them," explains Van Severen, who goes on explain that he thinks there is a distinct boundary between the disciplines of design and visual art. "We don't want to say our works are between art and design because they are objects that you can use. If something has a function, it's not art," he says definitively. "But there is still something romantic, and even poetic about them," interjects Muller. "Maybe it's because we're a couple, but with our designs we're always thinking about people, how they can be together, and how they can share a piece of furniture," she continues, explaining how with the Future Primitives pieces someone could be sitting down and reading a book, while another may be at the connected table looking at their iPad. "You are separate, but very close together, I like that idea."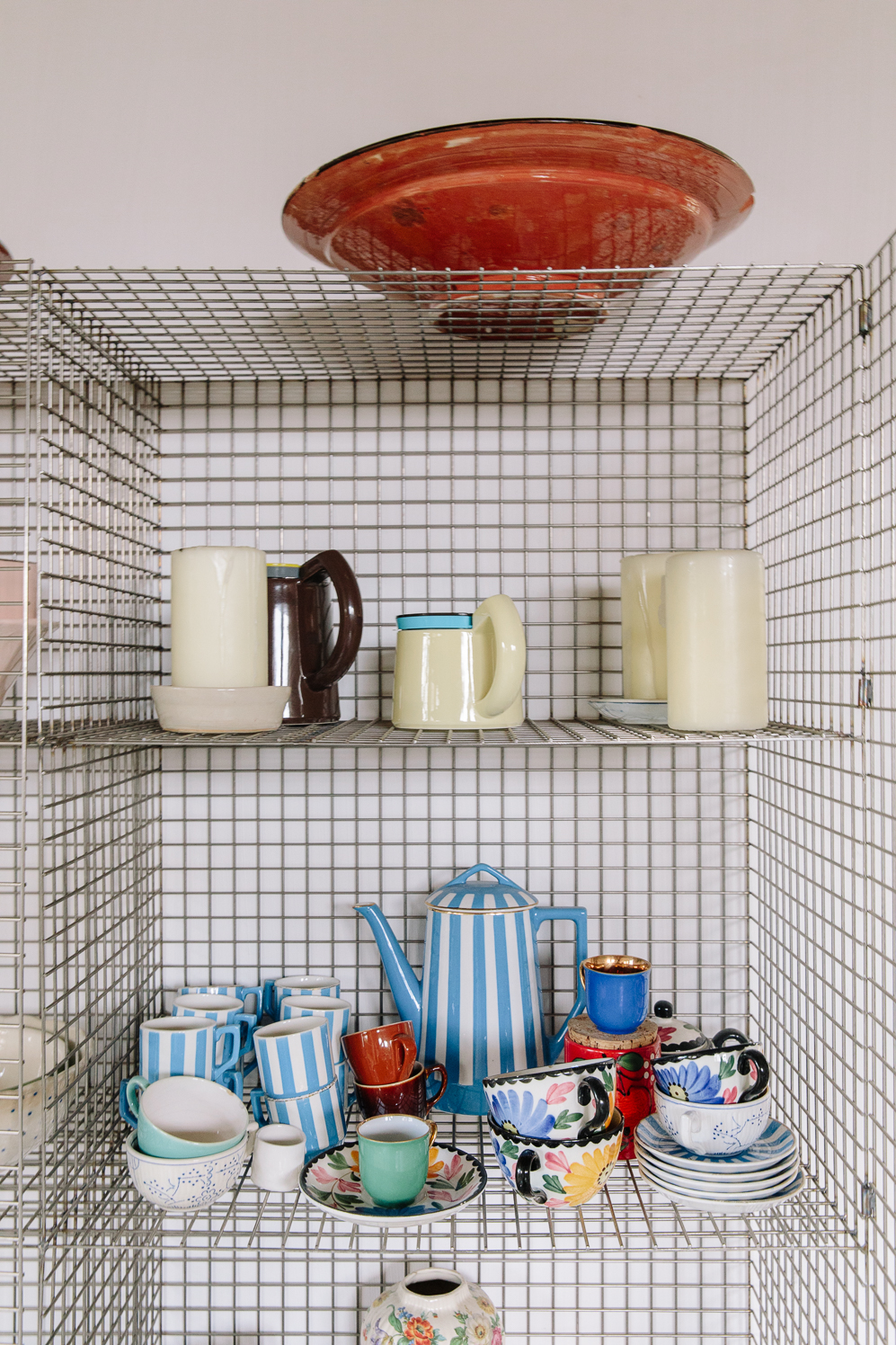 With a new exhibition lined up at Galerie kreo in Paris in 2020, Muller van Severen will be exploring a wide range of ideas in the coming months. "When we are making a new exhibition or piece, we never like to work in exactly the same way we did before," says Van Severen, who assures us that the new show will contrast the duo's previous works. "But it will, of course, be very us, very Muller Van Severen," adds Muller, who concludes by reviewing some of the key themes that run throughout their collections: her and Van Severen's personal relationship, surreality, and the union of opposing materials. She describes the last as being like "a beautiful marriage between two different people," a description that equally could be used for Muller Van Severen themselves.
Images of Muller Van Severen's Kitchen Design for Reform
Muller Van Severen are a design duo based in Ghent who has been producing furniture together since 2001. Their work has been shown at many galleries across Europe, and their next exhibition will be hosted by Galerie kreo in Paris in 2020. They have also worked in collaboration with various brands, most recently designing a kitchen for Danish kitchen company Reform.
If you want to read more stories about influential designers, take a look at our profile on Foreign Legion, the curatorial initiative prompting overdue conversations on inclusivity and the role of minorities in design practice.
Text: Emily May
Photography: Kevin Faingnaert