Growing up in Hamburg, Steven Simon's mutual fascination with the city of Tokyo and taking pictures are intertwined in his memory. "My father used to work for Olympus and always had cameras lying around at home," he says.
"He used to talk a lot about his business trips to Japan and it seemed to me so unreal and beautiful—that attraction and pull to visit never faded." Traveling to East Asia for the first time last month, Steven was overwhelmed by the culture shock. "In those first few days I couldn't shoot at all," he says. In a city known for its bustle of heaving activity, Steven sought out calmer environments, giving him more time to shoot using a medium format camera. The Meiji Shrine in Shibuya provided one such peaceful situ, as Steven explains, "The monks had assembled for their ceremony and it really decelerated all the rush and the fast living outside this park."
In contrast, Steven was struck by the monotonous daily commute of office workers, all dressed in similar uniforms of white shirts and navy pants as they walked from the train station. "This feeling of anonymity arises," he says. "I began to notice that nobody was looking at me, they were staring straight ahead and seemed to only have that one goal in mind—chasing after work. Maybe the fact that I was all on my own reinforced that feeling, but it got so intense that my need to catch someone's gaze kept rising higher and higher," he stresses. While Steven hadn't originally intended to shoot specific portraits of authority figures, he found their receptiveness to his camera a friendly and unexpected rarity. "The general attitude was very much, 'do your thing, I'll do mine.' Everybody was caring about their business. The authority guys, on the other hand, were always very responsive."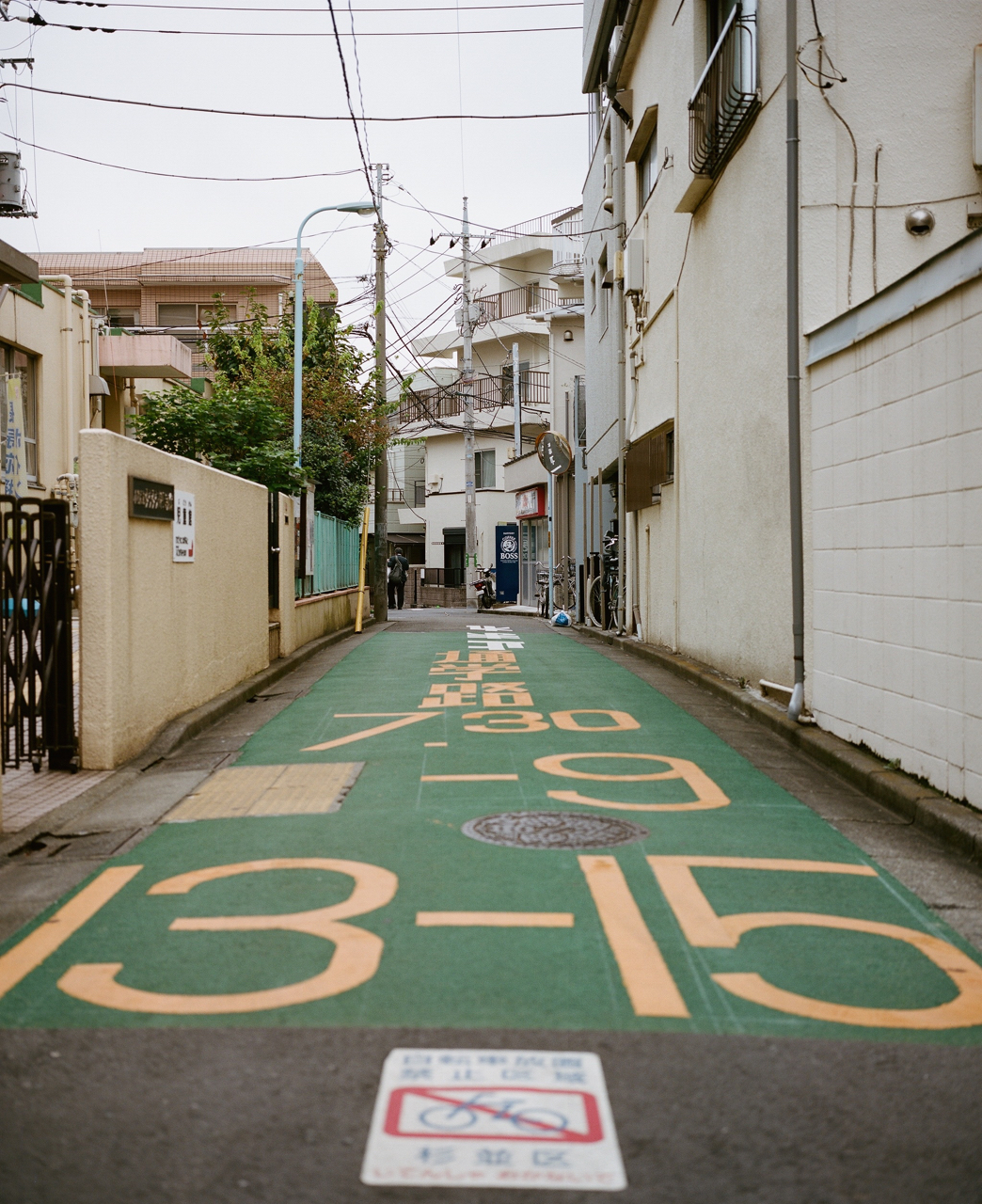 For this Tokyo series, Steven used only film cameras, a medium he now favors over digital. "I got bored by the thousands and thousands of useless images I'd shot," he explains, referring to his first foray into digital photography as a teenager. "They lost their magic since I could just hit the button and take the same image three or four times." After a lengthy hiatus, Steven decided to take up photography again, this time using his dad's old Japanese analog cameras. "At the beginning of my twenties, I found that I was missing something. Taking pictures had always been something ruminant and soothing—and it's a lot of fun—I just needed a way to get around my old habits of just taking pictures of anything that meant nothing to me," he explains.
Finding meaning in his subjects, and specifically for this series, in the calm escapes within the city, allowed Steven to feel an affinity he otherwise wouldn't have experienced."I felt very connected while shooting people who were obviously exhausted by the aura of the city and its tempo, from taxi drivers resting in their cars to people sleeping on random walls," he enthuses. "Ever since I was a child, I wanted to see what all of this felt like: how you move, how you get recognized, how it is to be surrounded by these ideas and images," he adds. "Now it doesn't seem so far away."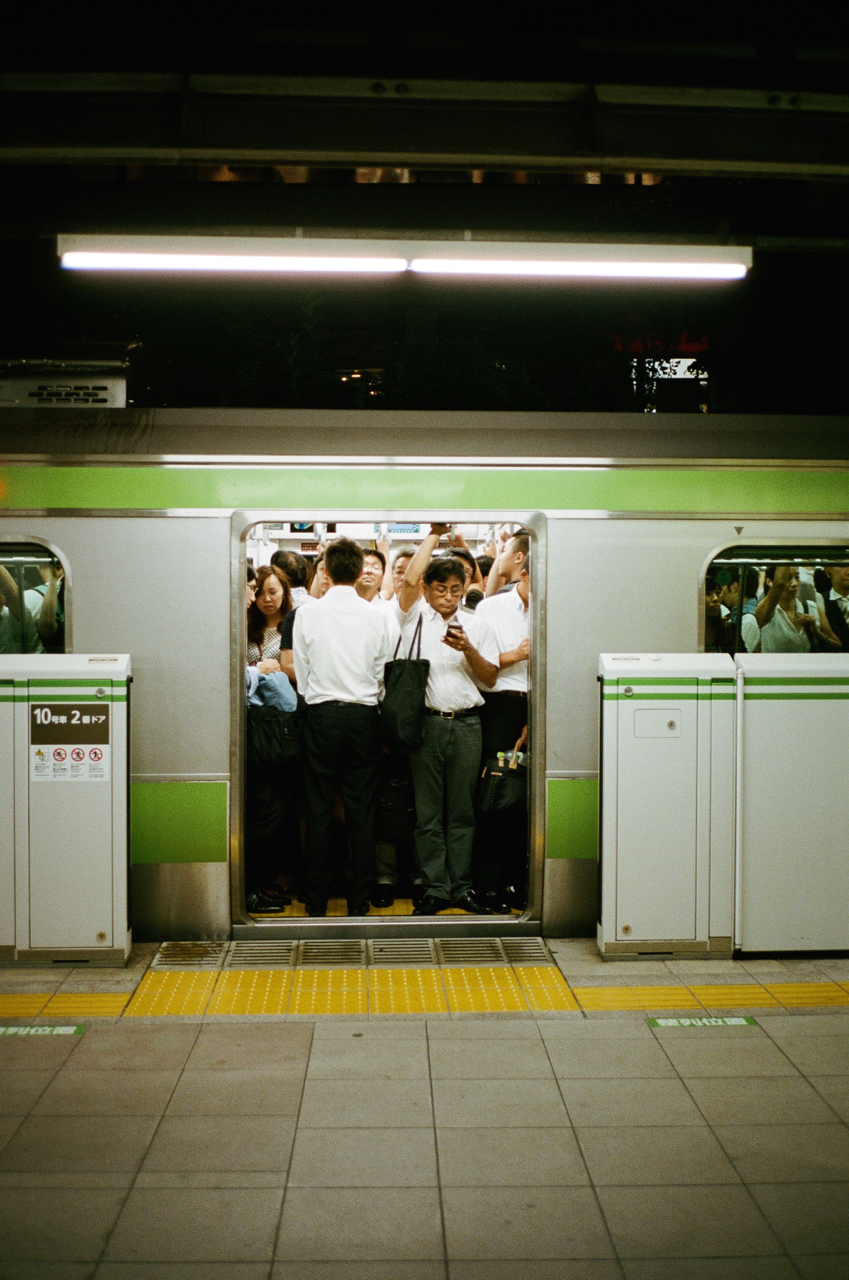 Thanks, Steven, for sharing your trip to Japan with us. Take your own adventure through his oeuvre or keep up with other FvF contributors on our travel blog.
Photographer:Steven Simon
Writer:Andie Cusick