McBride Charles Ryan firm has designed Ivanhoe Grammar School in Victory to inspire its pupils to think outside of the box.
The concepts behind the design includes transparency, flexibility, and adaptability which were trickled into the aesthetics from structure to material. The building's original shape was used to inspire a central courtyards, though angular elements were added to remind the visitors of the contemporary and scientific use of the space.

"The building is designed to blur the distinction between the inside and the outside environment."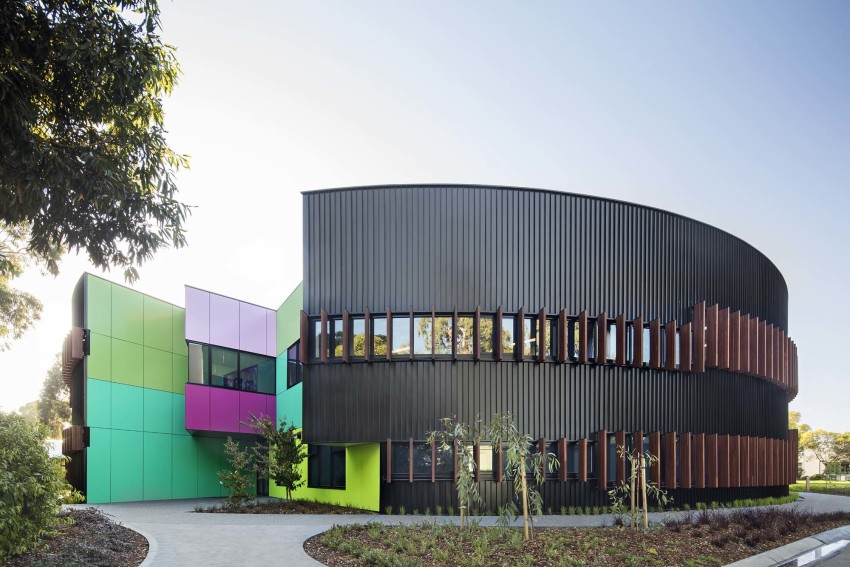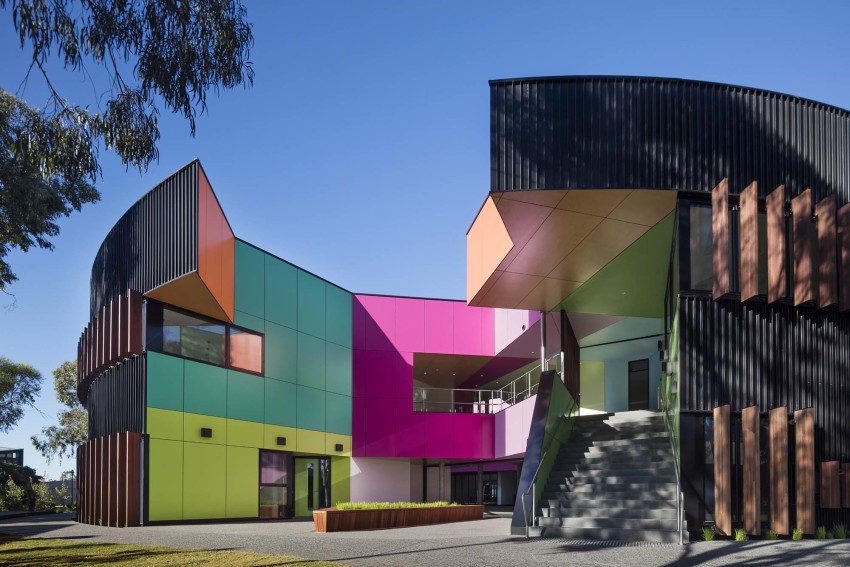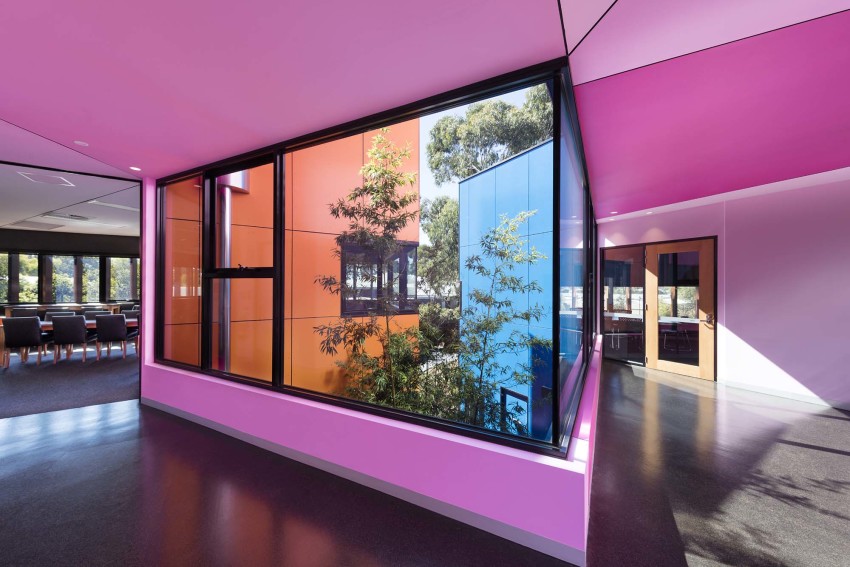 Check out the the full article on Architect Magazine here.